Are you tired of the same old gadgets and accessories for your car? It's time to upgrade with the latest and most innovative car accessories available in the market. From phone mounts to smart mirrors, these accessories not only make your ride more comfortable but also improve your driving experience.
Let's take a look at some of the most sought-after car accessories that every car enthusiast should have in their vehicle.
Wireless Phone Charger
Gone are the days of tangled wires and unorganized charging cords. A wireless phone charger is an innovative accessory that allows you to charge your phone without any wires or plugs. This accessory is compatible with all the latest smartphones and supports fast charging, ensuring that you never run out of battery life on your long drives.
Phone Mounts
Phone mounts are a must-have accessory for drivers who like to stay connected while on the road. These mounts come in various shapes and sizes and can be easily mounted on the dashboard or windshield of your car. Whether you're using your phone for navigation or streaming music, a phone mount ensures that your device is easily accessible without distracting you from driving.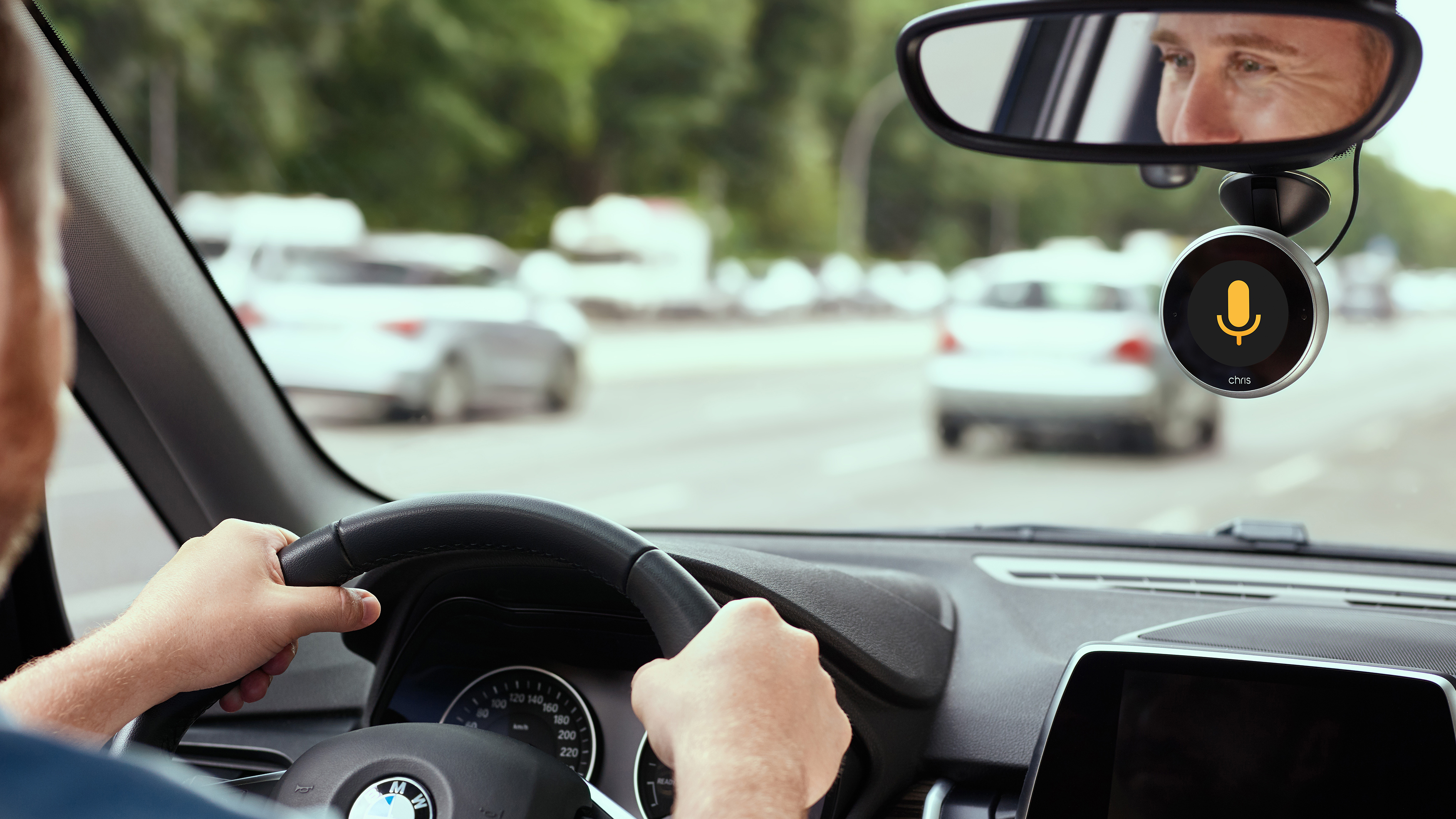 Dash Cameras
Dash cameras have become an essential accessory for car owners, helping them capture footage of accidents, theft, and other incidents. This accessory can be easily mounted on the dashboard and provides a clear view of the road ahead, ensuring that you have evidence if anything goes wrong.
Smart Mirrors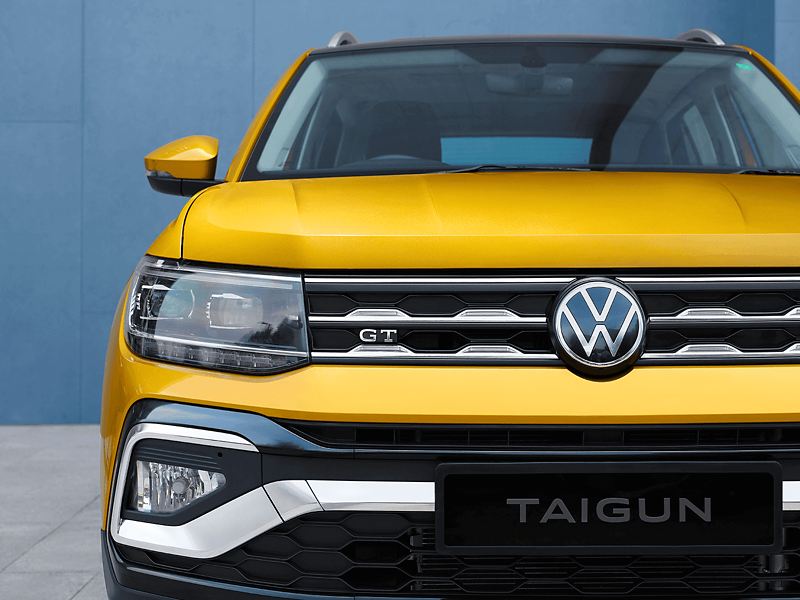 Smart mirrors are a revolutionary accessory that replaces your traditional rear-view mirror with a touchscreen display. This display provides you with a complete view of your surroundings, including blind spots, parking sensors, and even real-time traffic updates. With smart mirrors, you can easily navigate through busy streets and highways, making your drive safer and more comfortable.
Car Vacuum Cleaners
Keeping your car clean and tidy has never been easier thanks to portable car vacuum cleaners. These accessories are small, lightweight, and can be easily plugged into your car's cigarette lighter or USB port. With a powerful motor and multiple attachments, a car vacuum cleaner can help you keep your car spotless, ensuring that it looks and smells fresh all the time.
These innovative car accessories not only add value to your driving experience but also provide you with convenience and safety on the road. Whether you're a tech-savvy driver or just looking for simple upgrades, these accessories are a must-have for every car owner. So go ahead and add these accessories to your shopping list, and enjoy the benefits of a smoother, safer, and more comfortable ride.