The global climate crisis has brought attention to environmental issues, and the automotive industry has responded with the development of fuel-efficient cars. These vehicles not only help the environment by reducing emissions but also save consumers money in the long run with their excellent fuel economy. In this article, we will explore the five most fuel-efficient cars in the market for eco-conscious drivers.
Toyota Prius Prime
The Toyota Prius Prime has been a pioneer in the electrification of the automotive industry for over two decades. This plug-in hybrid vehicle can run on electricity alone for up to 25 miles, and its combined fuel efficiency rating is 54 mpg. The Prius Prime's interior design and features are noteworthy as well, including wireless charging and a large infotainment display.
Hyundai Ioniq
The Hyundai Ioniq is a stylish and practical hatchback that offers both hybrid and plug-in hybrid versions. The Ioniq Hybrid's fuel efficiency rating is 58 mpg, while the plug-in hybrid version can run on electricity for up to 29 miles. Additionally, the Ioniq's interior cabin provides a quiet and comfortable driving experience.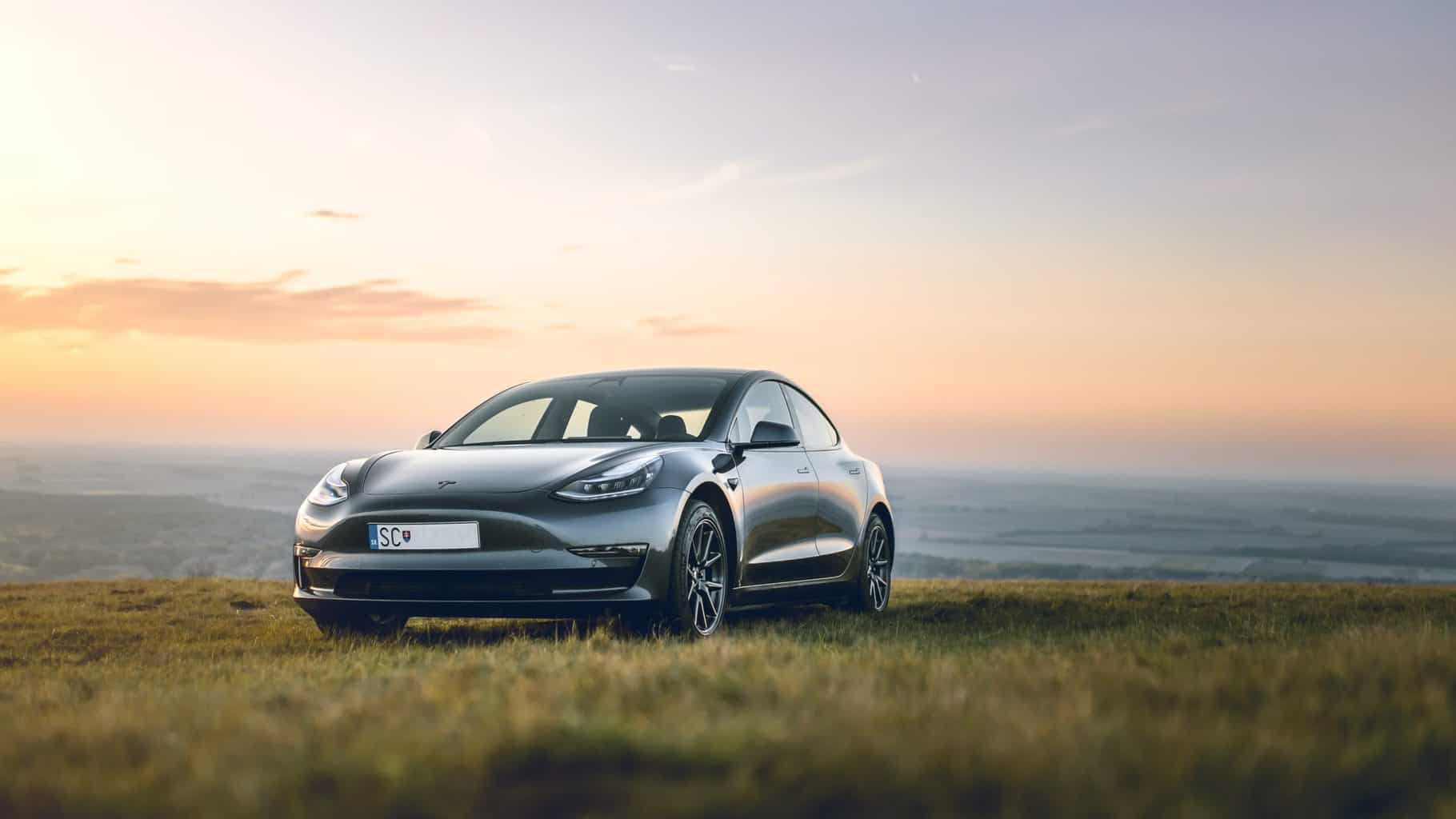 BMW i3
The BMW i3 is an all-electric vehicle that offers zero-emissions and exceptional driving performance. The i3's battery pack provides up to 153 miles of driving range, and the vehicle's regenerative braking system enables the battery to recharge while the car is in motion. The interior of the i3 is modern and luxurious, and its sophisticated design makes it one of the most distinctive electric cars on the market.
Kia Niro
The Kia Niro is another hybrid vehicle option that has an impressive fuel economy rating of 50 mpg. The Niro is considered one of the most versatile hybrid suvs in the market, with a spacious cargo area and an efficient powertrain. The vehicle's design also considers the passengers' comfort, including a user-friendly interface and a comfortable ride.
Tesla Model 3
The Tesla Model 3 is the all-electric electric car that has caused a sensation in the auto industry. Featuring cutting-edge technology, the Model 3 provides 263 miles of driving range on a single charge. It is known for its quick acceleration and handling capabilities, and the interior is high-tech and visually stunning.
The automotive industry is working hard to produce fuel-efficient cars that not only reduce carbon emissions but also offer an incredible driving experience. The vehicles mentioned above are the top five options for eco-conscious consumers, with a range of fuel-efficient options that meet various driving needs. As more manufacturers focus on electric and hybrid vehicle models, we can enjoy vehicles that take us farther, more efficiently, with less impact on the environment.