If you are contemplating buying a car, you are likely torn between buying a brand new vehicle or purchasing a used one. But there's a third option: purchasing a certified pre-owned (CPO) car. A CPO car has been certified by a manufacturer to meet certain requirements, and it comes with several benefits for buyers. Here are the unbeatable benefits of buying a certified pre-owned car for reliability and affordability.
Like-New Condition
A certified pre-owned car goes beyond the ordinary used car. It has gone through a rigorous inspection by a certified technician and meets manufacturer standards. Any flaws or necessary repairs have been taken care of, and the car has been reconditioned to a like-new condition. Therefore, you get a car that looks and feels new, without the full price of a new car.
Extended Warranty
A CPO car often comes with an extended warranty, which covers you in case of any repair needed. The warranty may be similar to the original manufacturer's warranty, and it often includes free roadside assistance. This means that you will have peace of mind knowing that unexpected repairs won't cause a financial strain.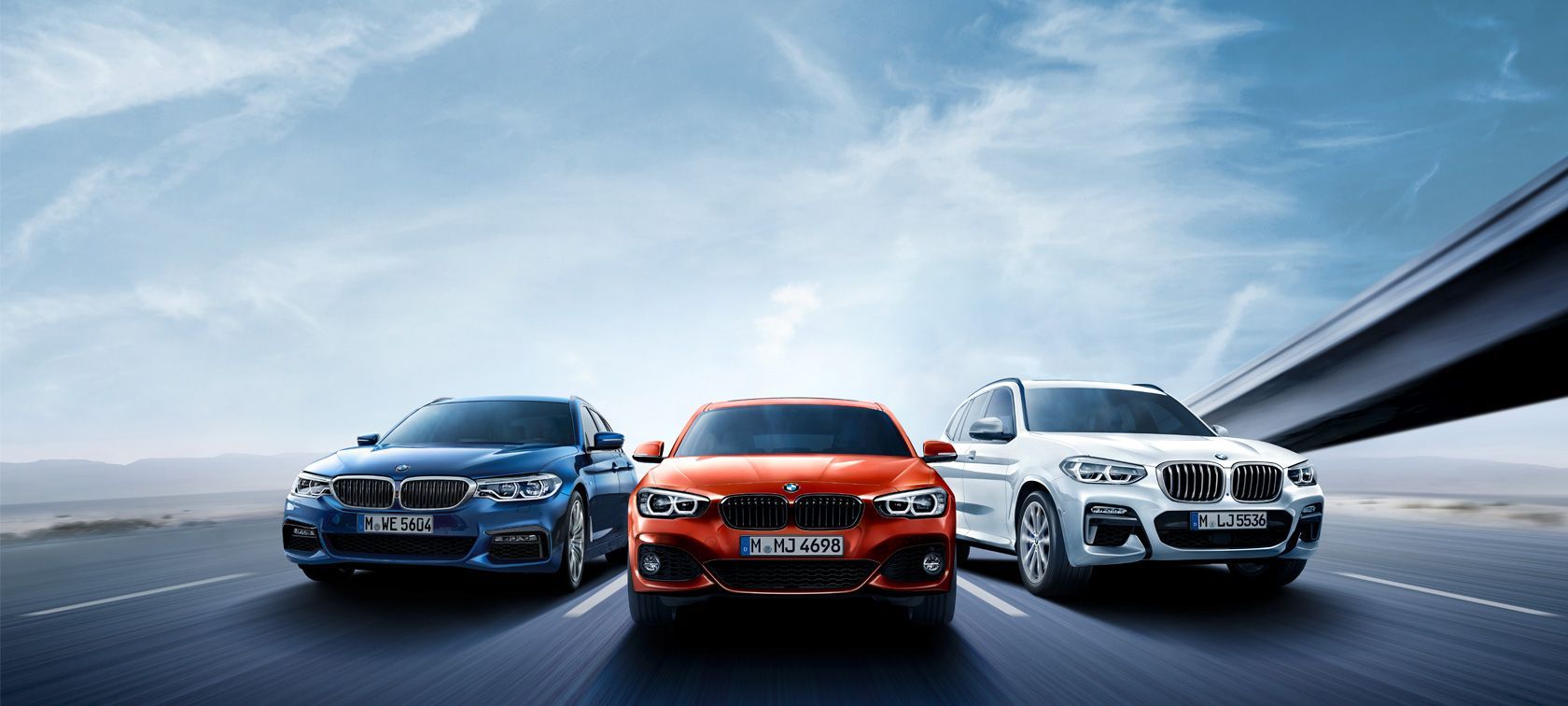 Great Prices
CPO cars often have a fair price tag compared to brand new cars. Since the car has some miles on it, it's not considered "new," which means a reduction in the sticker price. Additionally, these cars are typically well-maintained, and initial depreciation has already occurred, which results in a fair price tag.
Reliability
Reliability is a significant concern when shopping for a used car. However, CPO cars undergo rigorous inspections and repairs, ensuring they are in good condition. The manufacturer is so confident in the car's reliability that it comes with a warranty. That's peace of mind for you!
Availability
CPO cars are sold at manufacturer-affiliated dealerships, and they are typically newer models with low mileage. Since dealerships often have multiple brands to offer, you will find several CPO cars available in a range of brands, models, and colors.
Bonus Features
Sometimes the pleasant surprise for CPO buyers is finding features or options equipped on the car that they may not have ordinarily purchased on a new car. Since the car was typically a lease return or trade-in by a previous owner, the car may come with extra options or features that you may not have otherwise gotten on a new or used car.
Purchasing a certified pre-owned car is a smart choice for anyone on a budget looking for a reliable car that will last for years. With a CPO car, you get a car that is dependable, affordable, and in great condition. You also get the peace of mind of knowing that it has undergone thorough inspections, and it comes with extended warranties. Therefore, it's worth considering a certified pre-owned car instead of a brand new or pre-owned one.